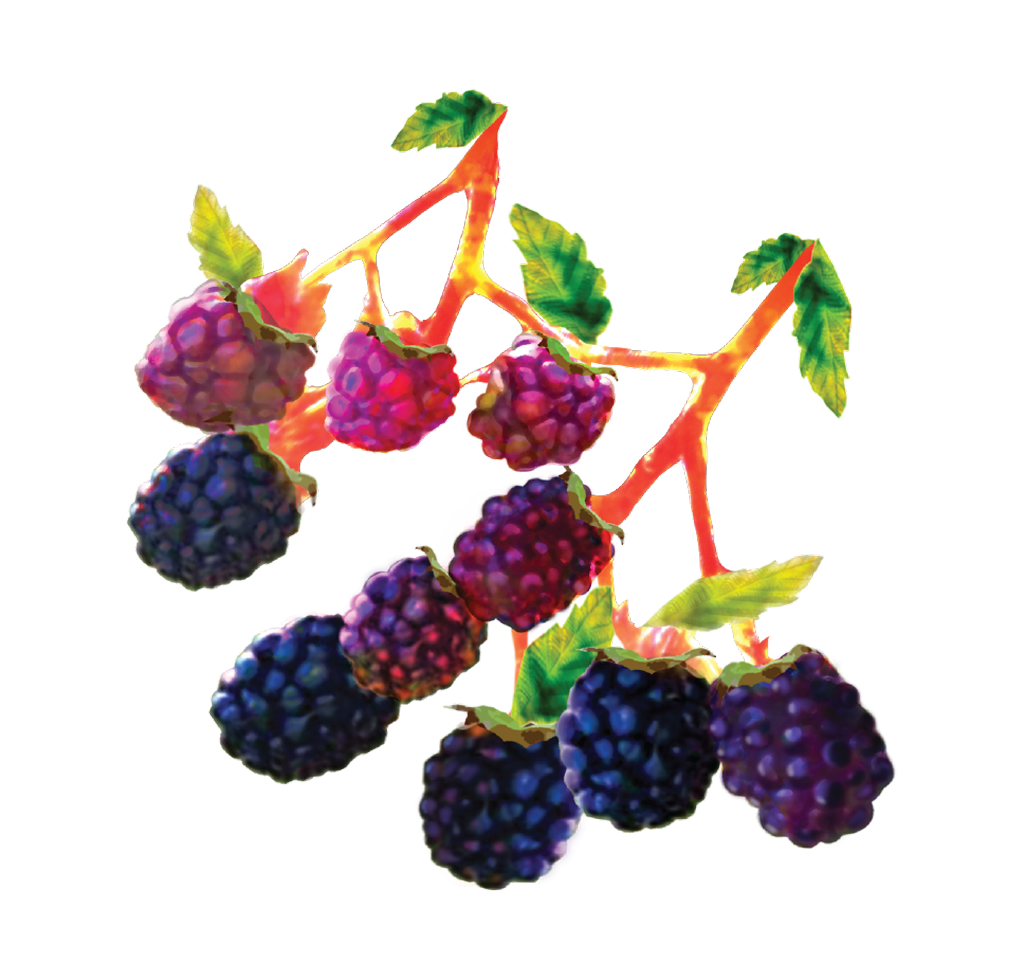 gravenstein apples + Blackberries
This co-fermentation of freshly picked wild blackberries from our farm with heirloom Gravenstein apples features an opulent ruby color and strikes just the right balance of sweet and sour. Perfumed aromas of rose petal and hibiscus mingle with notes of tart blackberry hard candy, along with a hint of cream ale from barrel aging. Native fermented and unfiltered.
Contains only naturally occurring sulfites.
NATIVE FERMENTED & UNFILTERED
AVAILABLE IN BOTTLES & KEGS